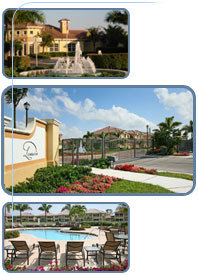 Welcome to Lemuria!
Our lovely community is perfectly situated in North Naples. Less than three miles from the Gulf, we enjoy the convenience of numerous nearby shops, restaurants, and cultural venues. Surrounding a lake, our spacious coach homes have an inviting clubhouse, fitness center, pool and spa, and tennis courts.

Feel free to explore the features available to the public on our site.

If you are a Lemuria owner or resident, simply click here to login to the private side of our website. If you have not been notified of your login name and password, please complete the Login Request Form.
Welcome home!